Videos are getting more and more attention these days and why not? They are easy to understand, not boring, and moreover, they save time.
The marketers have understood this and now they want to include videos on their website. They have recognized that the audio-video medium is getting more and more attention these days.
It is a smart move which every marketer should make to get audience attention. But the fact is, it might appear easy technically (as all they have to do is to add a CTA button for the video) but it is not at all simple.
The online platform is a bit tricky, it is difficult to remove the footprints and any wrong move becomes impossible to erase. So, simply uploading a video will not do, it has to be relevant.
To do video content marketing or video marketing, there should be no room for mistakes and errors. It is as tricky as content marketing itself.
There are steps to get the right video which includes research, planning, scheduling, and sharing what is in demand to get the right attention.
But why it is so much important for websites to post a video in 2019?
To answer this, we have given the reasons below which prove that it is worth the effort as every website needs a video in 2019.
Videos Have A Direct Impact on The Conversion Rate
Want more conversions on your landing pages? More user-engagement with your email marketing efforts? Of course, you want them and we tell you how. Video marketing is the best ways to get the job done.
The term "video" itself is good enough to urge the visitors to check as it inspires the client for action.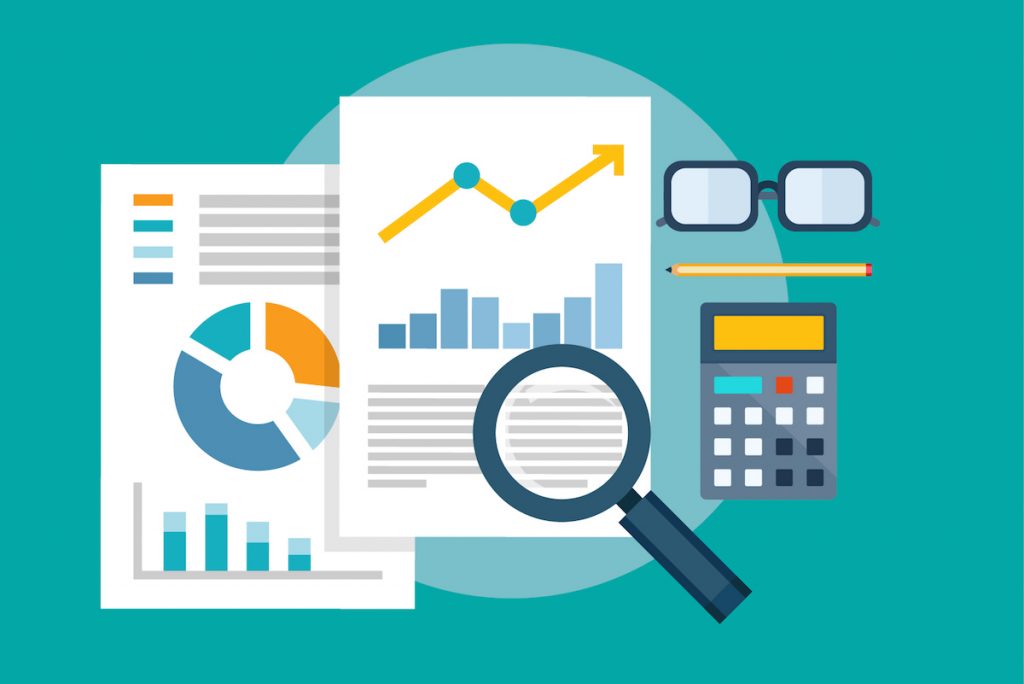 Image Source: gravityforms
Even video in the subject for mail campaign is a lot more effective than any other word. It instigates action and so has a direct impact on the conversion rate. It increases the curiosity level and urges the client to click on the link.
Videos have an impact on the buying decision and so increase the conversion rate.
Audience Want to Watch Videos
Why do they want to watch videos? Because they feel connected with the website and the company as they have a face to recognize.
Videos ignite emotions and engage the audience much efficiently. This is the reason probably why YouTube is so popular to date. Viewers want to watch how videos more than other videos and they find the more reliable.
This is the reason why promotional videos foster trust as well. Some consumers are still not very confident about buying products and services on the internet as they fear fraud and cheating.
But effective marketing videos present your products in an informal form. That creates a sense of individual approach. It means to them that the business came directly to them. This is the reason that more than half the consumers say that videos gave them more confidence to purchase online.
They Are Cost Effective
Another great aspect of video marketing is that it does not have to be fancy. So, it means low budget and which is simple to create. You can make effective yet powerful, high-quality video campaign using your iPhone or any other device. Next, by uploading your videos, you can reach a large audience at no cost at all. All you need is to make the right one for your website.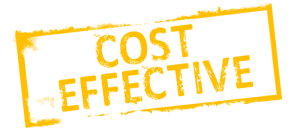 Image Source: topjobasphalt
Even with great communication skills, you can talk to the audience through your video. All you need is to keep a neutral background and invest in a good script. Talk to your audience and try to create the most user engaging content with minimum investment.
Videos Increase Brand Awareness
Every stage of the buyers' journey can be depicted in videos.
So, once the audience identifies the brand it inspires them to identify, create awareness and finally turn them to potential lead conversions.
Creating fun social videos also depicts your band personality to the client and they get connected with it. Even informational product videos for potential customers are important as they let the audience learn about the brand.
For buyers who will be navigating in the sales funnel, for them, you can create more strategically targeted videos. These videos lead visitors to a landing page and then urge them to take a specified action.
They Boost Ranking in Search Engine Results
Visitors like to watch videos and they might like to watch it all over again. This increases the user engagement of the website and the algorithms identify the website as genuine and relevant.
The search engines always want to provide perfect and complete search results and so they provide the best ranking to the websites which have a high user engagement record.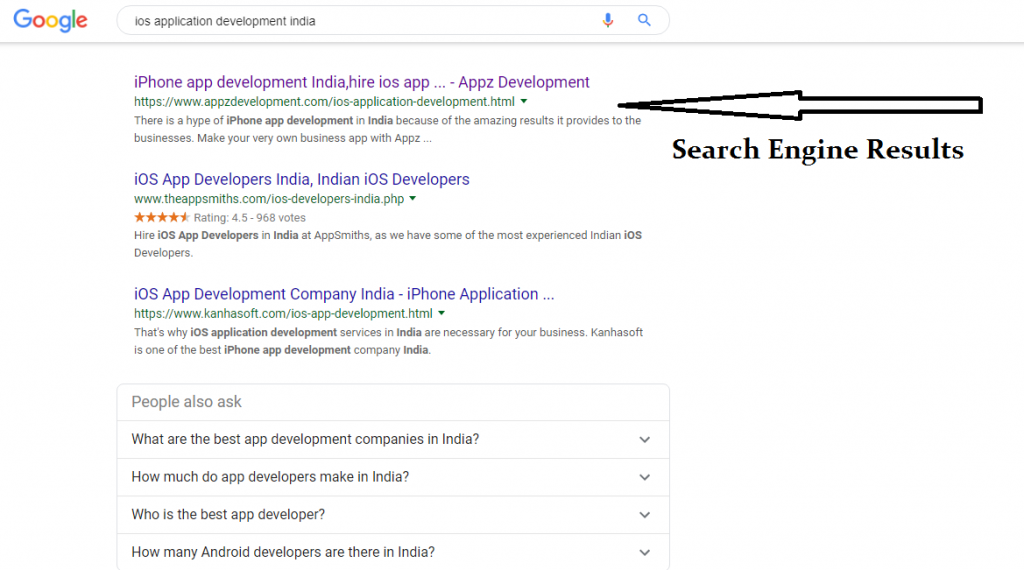 Image Source: Google
Do you know that the ranking factor is lot decided upon the user engagement as well?
The dwell time of the visitor plays an important role to let the search engine crawlers know about the content of the website.
Videos seek the attention fast as they are understood quickly and the visitor like to get the ready answers in a quick and reliable way. With the video, they have a face to identify with and save their time from reading boring content.
So, no doubts that the videos have a lot to do in influencing the search results.
Conclusion
With all the above factors, there is no doubt that Video advertising is becoming more and more affordable and widespread. It is now the most preferred way to send a message to the clients. Again, making a video is a lot easier with the technology available.
Even the best video can be made with the mobile device which is easy and affordable. All you need is to tell in details about your business in the video which should have creativity and human psychology.
These videos are emotionally charged and can sway the clients who are not very keen to give it a try.
So, it is now a matter of requirement to have videos on the website which is a perfect way to reach your audience.