WordPress is so popular because it is a versatile, very friendly content management system that enables its users to get the maximum from its plugin. This is the reason why it is used by Fortune 500 companies like eBay, General Motors, and Reuters News.
But hold on, for its versatility it is also used by more than 7.5 million other sites of all sizes and categories.
Why WordPress is so popular? The first thing that makes it popular is the end number of customization options it provides to its users. All they need to do is to add a simple plugin and start working on it.
It provides the user the option to control the look and operation of the website as they desire it to be. But it is not advisable to use too many plugins as it might not get the desired results as it should.
So, ideally, you need to know about the different plug-ins and use them accordingly.
We here like to discuss them and let you know how useful they are with their unique features and usability.
Akismet takes the pain out of handling comment spam. It ensures that the spam doesn't mess and influence with your search engine rankings. It also gives you more time to connect with your readers because instead of laboring through page after page of spammed content, it provides the content to the visitor.
One more very useful aspect of Akismet is that it is useful to deal with unwanted comments.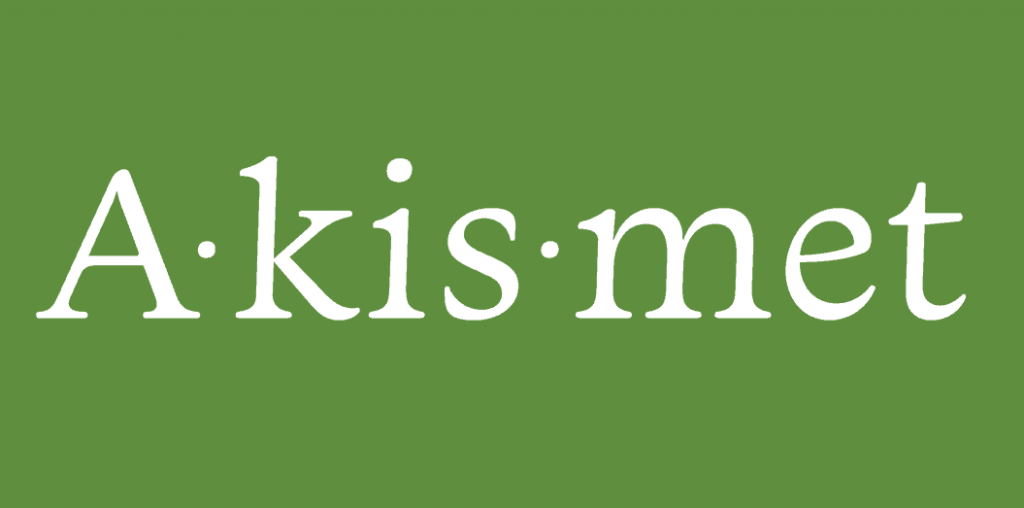 Image Source: wpsmackdown
This might not be bothersome for newly launched websites. The Reason is, initially the traffic is low and they do not have to feel bothered about it. But with time, the traffic increases and then you need to control and handle it properly.
It cannot be done manually and so this plugin handles it perfectly and makes sure that your reader gets the right content.
It is great for allowing the easy optimization of blogs and websites. But maybe you think and is under the impression that this is simple and you might be able to do it. But actually, you need this plugin to set up in the site.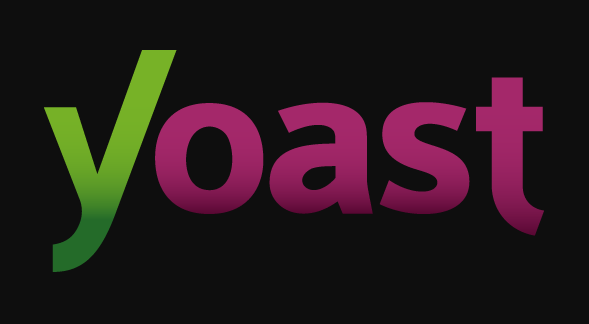 The different tools they have are Titles & Meta, Sitemaps, Internal Links, Import-Export, Permalinks, Mass Edition, Social Network.
This is to add security for your WordPress installation. It has the capability to stop the unscrupulous IP and also add a firewall to your site.
Wordfence also runs at the endpoint, at your server, providing better protection than any other cloud alternatives. Cloud firewalls can be avoided and have historically suffered from data leaks. But, in Wordfence firewall, you need not fear of such issues.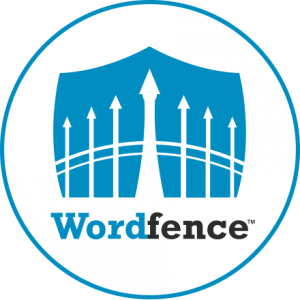 Image Source: wordfence
One more remarkable aspect of Wordfence is that is able to block any suspicious IP's which saves them from unscrupulous activities and actions. It also makes the hacking hard and protects the blog and even it is able to identify files if they are hacked in an involuntary way.
This useful plugin allows you to make site backups and so can tackle the server problems or any other issues like hacking or so on. It can be used if you use FTP or even without IT. More benefits include the flexibility of the backup download with the choice of date and time.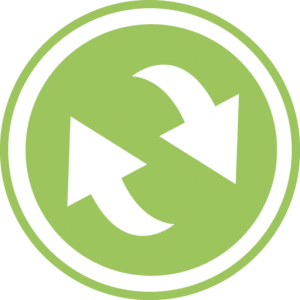 Image Source: backwpup
With this plugin, you can send out a newsletter and create many more within minutes. The features include making newsletters customized and even this plugin helps in making it customized for sending, appearance and titles.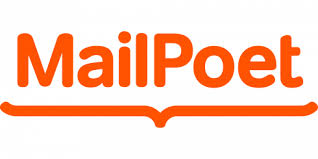 Image Source: mailpoet
you can even schedule the automatic sends and can access the important newsletters data and statistics like clicks, open rates, and even unsubscribes.