Meet Ethane Stars
The team at Ethane is no ordinary one. It takes mortal minds and immortal skills to pull off perfect projects. The very moment you give us a go ahead, our teams start rolling, putting into place all their tools and devices.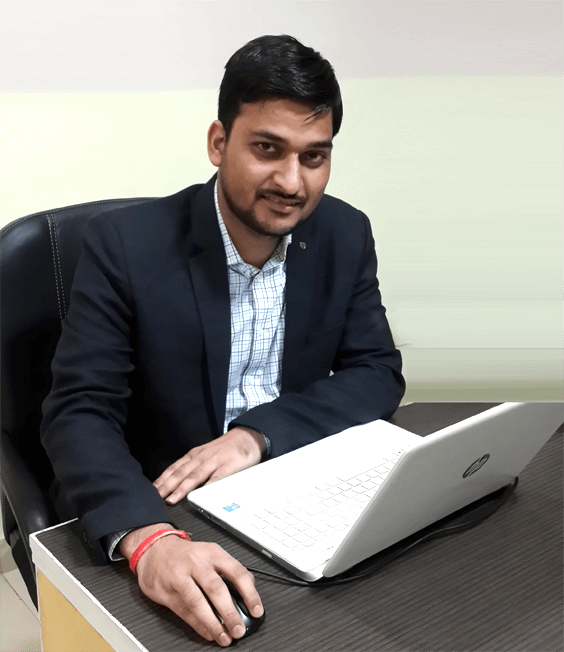 Lalit Sharma
CEO & Founder
Lalit believes that information technology empowers people to do what they want to do. His belief gave birth to Ethane Web Technologies a few years back. His brainchild is now a fast moving, full-fledged web design, development and digital marketing company. As a focused professional and a visionary, Lalit knows that through his endeavors, he is changing the world. His motto in life is 'performance with integrity'.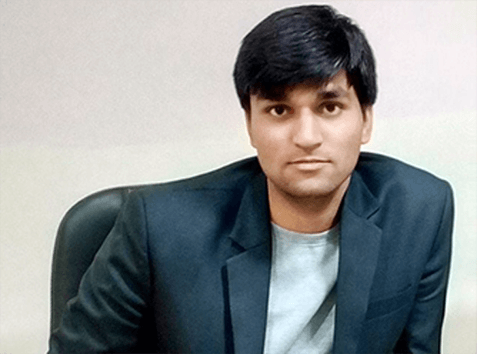 Sourabh Sharma
Managing Director
Perseverance, attitude and visionary, these three words best describe Saurabh. As a doer, Saurabh inspires everyone, while he tirelessly innovates paths to lead Ethane Web Technologies to a great success. He molds consensus by his forward planning, smart working and compassionate leadership attributes. Smarter is always the answer for Saurabh, a person you would love to work with.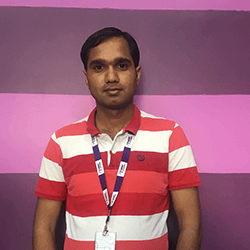 Atul Chaudhary
Business Development Manager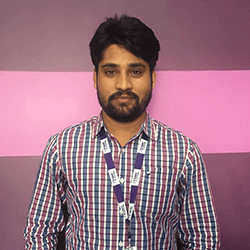 Abhinav Kumar
Business Development Manager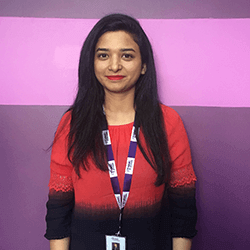 Priyanka Verma
Business Development Executive
Design And Development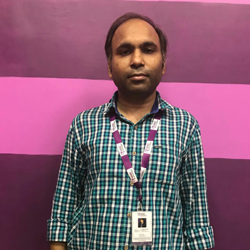 Vinay
Team Lead - Operations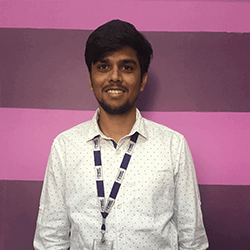 Gaurav Sharma
Team Lead - Operations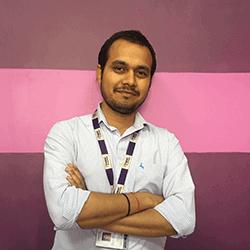 Anuj Dixit
Sr. UI Developer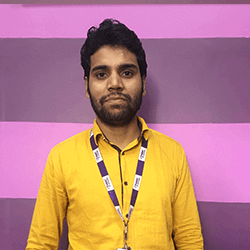 Mohit Chauhan
PHP Developer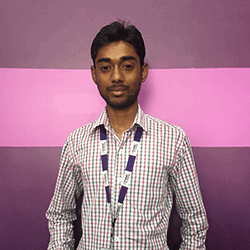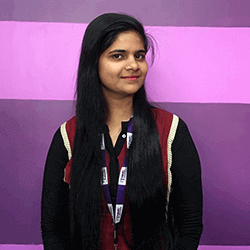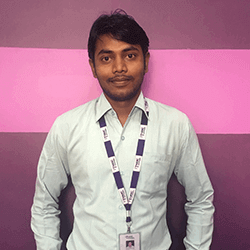 Sughar Singh
UI Developer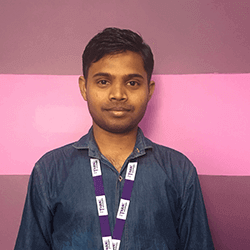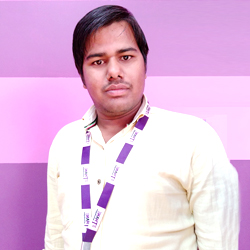 Santosh Prajapati
Graphic Designer
Search Engine Optimization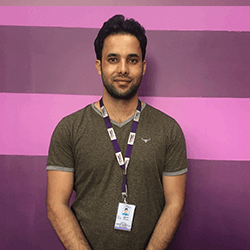 Gourav Shandil
Project Manager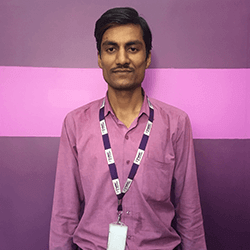 Ashish Kumar Srivastava
Project Manager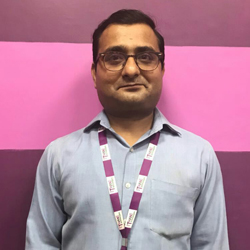 Karan Dixit
Project Manager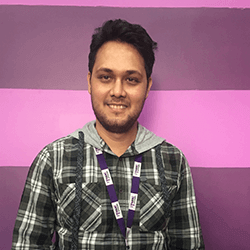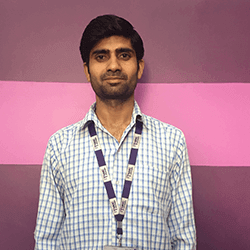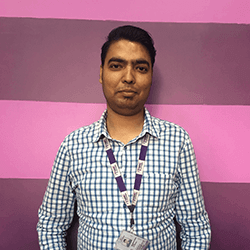 Vyankat Raman Srivastava
Team Leader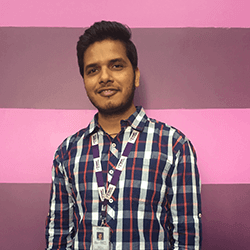 Abhishek Gupta
Team Leader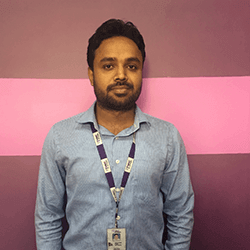 Anil Kumar Verma
Team Leader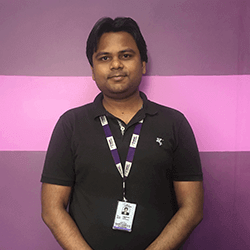 Sanjay Kumar Kushwaha
Team Leader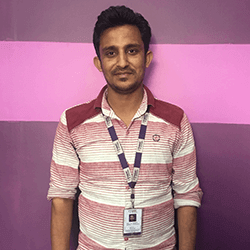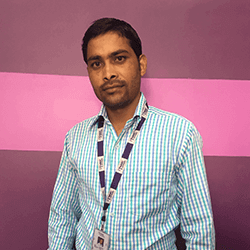 Ashok Kumar Baghel
Executive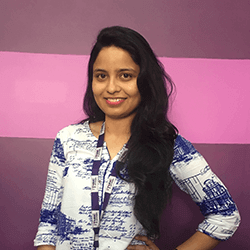 Chanchal Bharadwaj
Executive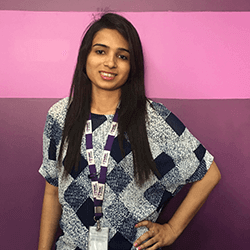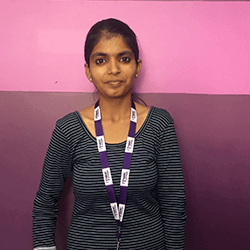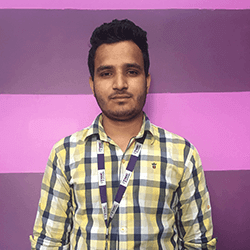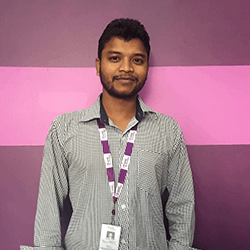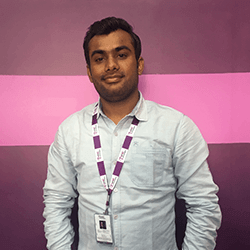 Deepanshu Sharma
Executive
Social Media Optimization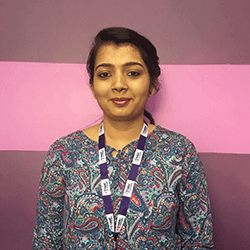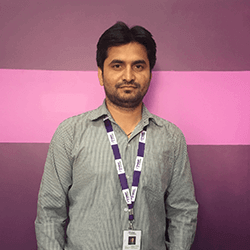 Bhupendar Chaudhary
Executive
Content Development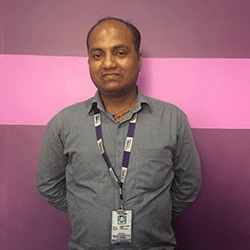 Abhishek Kr. Srivastav
Sr. Manager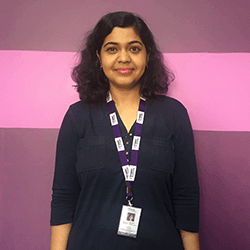 Neerja Singh
Content writer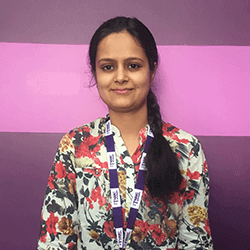 Lipi Singh
Content writer
Email Marketing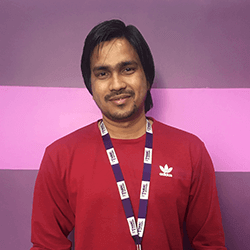 Naresh Chaudhary
Email Marketing Manager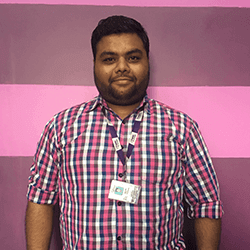 Tanuj Kumar
Email Marketing Manager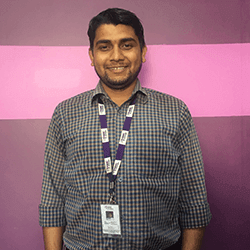 Sachin Kr Gaur
Email Marketing Executive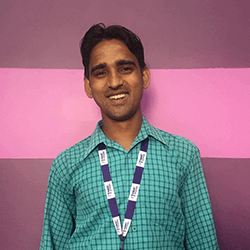 Praveen Kumar
Email Marketing Executive
HR, Account & Admin-IT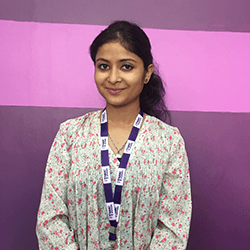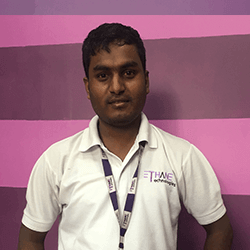 Prashant Shrivastava
Admin & IT Support Engineer
Awards &

Recognitions






Client

testimonial

"It is our pleasure to recommend services of Ethane Web Technologies. They have done a fantastic job of optimizing our site."

Hanan Nagi,
http://hni.ae
"Hello, My name is Robert Bloecker, and I am vice president of Rapid Color Printing in Las Vegas, Nevada. I would like to take this time to personally recommend Ranking By SEO India."

Robert Bloecker,
http://rapidcolor.com
"A great firm, great people who can give you a real professional high. Would love to assign new projects to Lalit for the good that he can do to your business."

Kristina Breffitt,
http://prwedding.com
Major

clients