If you have planned to begin ROI marketing on YouTube in 2019, you need to do it do it smartly and aggressively. More than 50million content creators churn out their videos to youtube on a regular basis.
The next big challenge is the maximum number of youtube viewers aren't a huge fan of advertising. Raising awareness about your product and keeping the viewers entertained at the same time is going to more challenging than ever.
By the time you go through the guide to popularize youtube videos in 2019, you have a good grasp of the idea. It requires the right path and digital marketing company to work around this requirement.
Optimize your YouTube Content
Search Engine Optimization is one of the most important tools for your youtube content. SEO is the only efficient way to move your content up in the search rankings.
YouTube has a very complex algorithm which takes many factors in account while pullings videos in the search results. The more the information, higher is the chance of your video appearing amongst the top results in the search engine results page.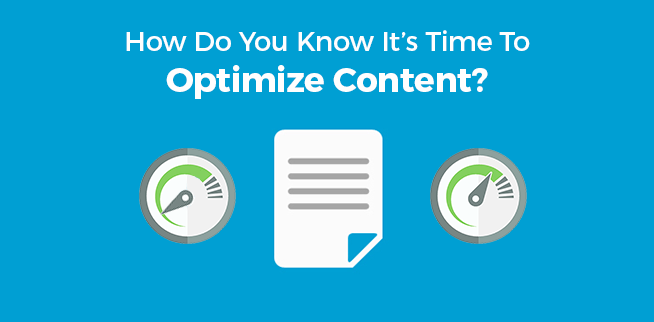 Image Source: Seopressor
You need to know what keywords you want to rank for and include them in video titles, file names, descriptions, tags, annotations, and relevant fields in your profile.
But what if you are not sure what keywords you want to rank for?
Simple, just reverse engineer the search process. If someone wants to avail the products or services that your youtube videos offer, what will be the probable words or phrases they would use in a Google search to find them. Identify them, you are on the right path.
Optimizing content can be a bit tricky. Here are a few simple ways to do it efficiently:
Include the keywords in the title, meta descriptions and image file.
Video description should include other keywords related to the company's dashboard
Link your video to your blogs and social channels
Encourage people to subscribe to your channel and notify those subscribers timely when a video is uploaded. This will increase your instant views.
Try creating a keyword-rich playlist which will give youtube deeper information about your video's topic.
You should always remember, more text-based content fetches more views.
Video titles should be great
The title is essentially the first thing that your target audience will see when they find your video. Thus, the title has to be attention-grabbing and informative at the same time. This can be done by following a few practices:
Do proper keyword research.
Tell your would-be viewer why they should watch your video.
Keep your title simple.
Create clear and compelling thumbnails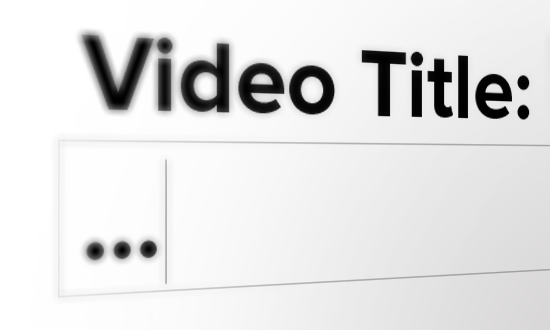 Image Source: monarchwebworld
This image is a preview of the video which appears as the default image wherever it is embedded.
You should make sure that your video thumbnail is as large and clear as possible. It should also represent the content of your video which will ultimately tie it back to your brand.

Image Source: mkwan jamaker
You should keep in mind the following things:
Close-ups of your product.
Text overlays are a must.
Brightly colored backgrounds help a lot.
A small logo or Watermark at the corner of your video might add to its attraction.
Contrast and outlines around you Products will improve its detailing.
Try having a resolution of 1280×720.
Image format should be.JPEG, .GIF, .BMP, or .PNG.
16:9 ratio will help too.
Informative
You should always fill out as much information as you can on your youtube profile. This can be done by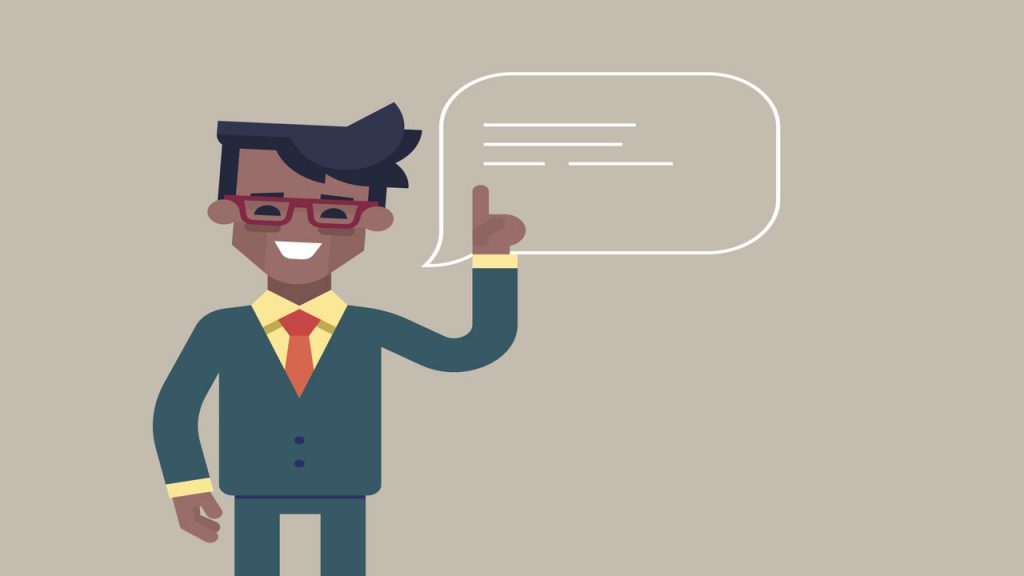 Image Source: social mettle
Keeping your appearance consistent across your social channels and websites.
Optimizing your youtube channel description must be on your to-do list.
Include correct links so that it is easy for your audience to send you feedbacks, ask you questions or make queries about your product and services.
Use email marketing as your weapon
Email is one of the best channel marketers which can be put to use for reaching out the target audience
Stay active in the community
It might not be possible for you to regularly create content, but at the same time, you need to actively engage your audience as well. What are you supposed to do?
Approach the best web development companies to do this job for you.
When a viewer is taking time to comment on your video, take the time to reply accordingly. Interaction and answering user queries is important.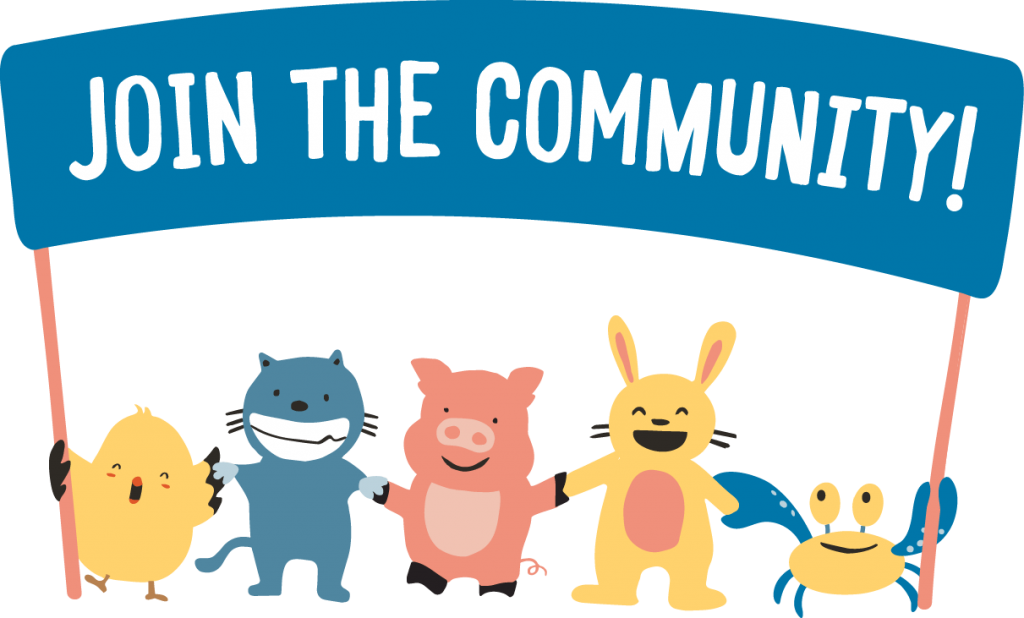 Image Source: steemkr
Viewers have a better chance to engage themselves if they know they'll get a response.
Advertise your youtube channel
Youtube has a lot of advertising options to ensure that you create that actually resonates to your target audience.
Promote your youtube channel in your blog
Your promotion strategy can and should be expanded beyond the platform itself. Try creating blog content which is relevant to your videos and embed them into your posts.
Contests
To conduct a successful YouTube contest you must engage your audience, offer goodies that will encourage them to take action, and have a contest promotion strategy.

Image Source: Medium
Wrapping Up
So, it can be stated, growing your YouTube audience doesn't just mean doing some marketing and promotional work.
It begins with the creation of the best content that you can possibly create for your target audience.
Focus on creating as much awesome value as you can, which will give you the boost you are looking for.
Marketing and promotion of your products and services, of course, plays a crucial role if you are really looking forward to growing your YouTube audience.
 It does take time, though, so don't be in such a rush. But when it starts taking effect there is no stopping your growth.