The Media canvas is so crowded now that it is becoming more difficult for brands to dodge competition and reach their target audience. This is best applicable to social media.
In the midst of viral videos to family members sharing important milestones, and in between, other advertisers preying on what space is left, you need to figure out a way to stand out and excel. You can only scale out your social media campaigns only when you have determined the best resources to reach and connect with your target audience.
The trend of social media marketing tools always keep changing, however, the right tools can save you tons of your precious time through scheduling your posts, generating unique content ideas for them, tracking down your efforts, and so on.
Here is a list of some of the top social media tools on the website development arena which will help make your efforts as much efficient and effective as possible.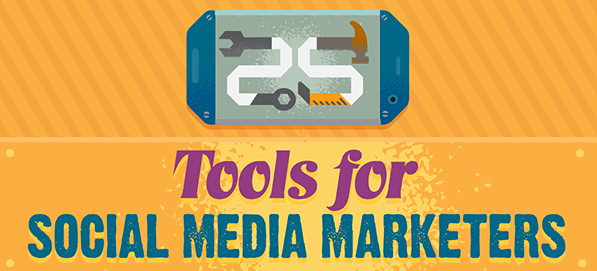 Image Source: Socialmediaexaminer
If you're in search for some efficient assistance options, check these out:
It has a suite full of amazing image and video editing tools. It is a very good choice for creating cinematic visual effects and motion graphics. This animation and creative composition app will definitely set your brand at a higher place amongst your competitors.
Videos are now a critical thing to consider on every social media platform. Animoto allows you to create videos from video clips and images, both from your mobile device and desktop. It has a drag-and-drop facility which helps in producing professional videos within minutes.
It is a great tool when it comes to research and analyzing which performs best for any topic or competitor. You can easily boost your content distribution process through the discovery of key influencers which are promoting it.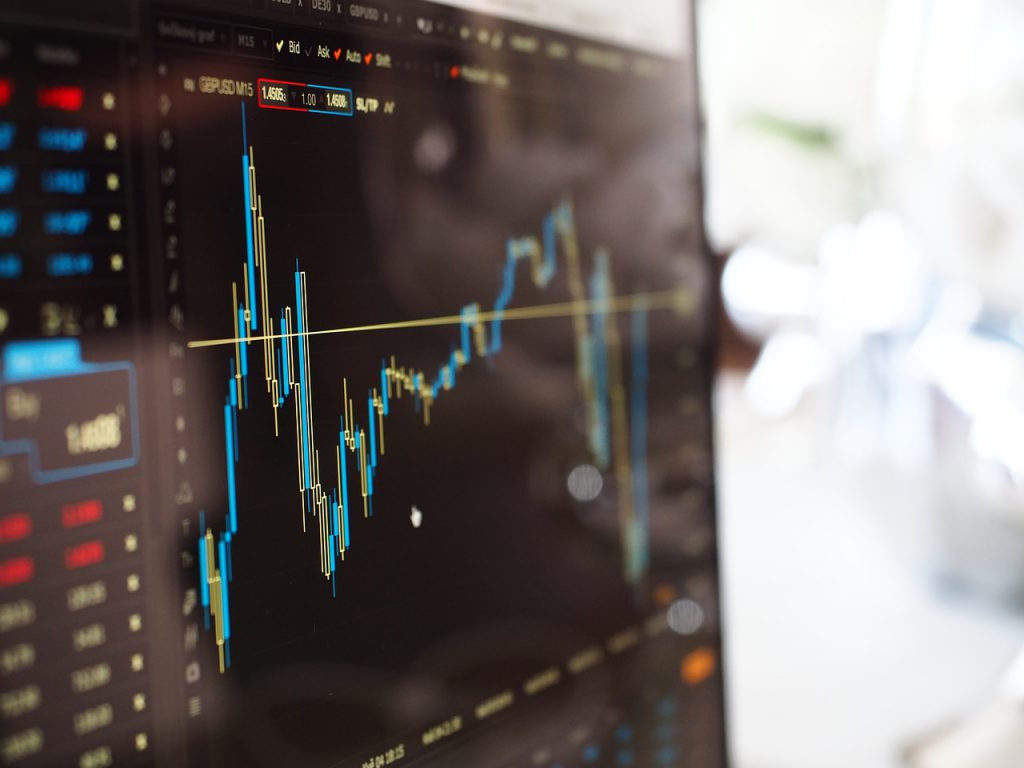 Image Source: Pixabay
It is a social media management tool which has made it easier to schedule social media content. and manage all of your social accounts under one roof.
It is a drag and drops design tool which turns out to be very useful during the creation of compelling and high-definition graphics.
It is amongst the most popular social media management tool which enables you to find, schedule, manage and report on social media easily, and all on one platform.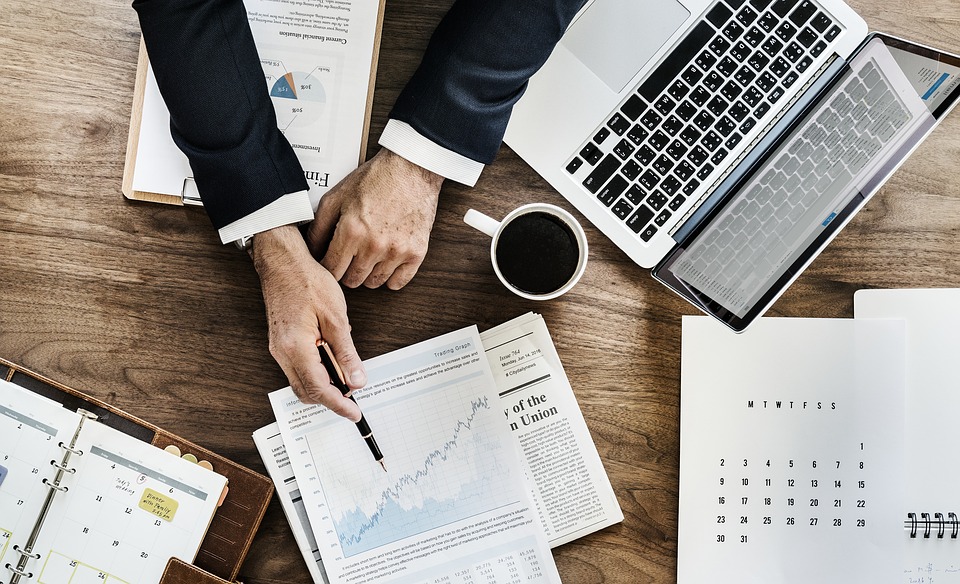 Image Source: Pixabay
It stands for If This Then That. It is a free tool that makes the use of applets to make all of your apps and devices to work together in sync.
You can optimize your social strategy in order to improve content engagement by the discovery of new innovative content ideas.
Unmetric uses AI and brand data to optimize content engagement – it gives you the insights you need to determine what to create and who exactly to create it for.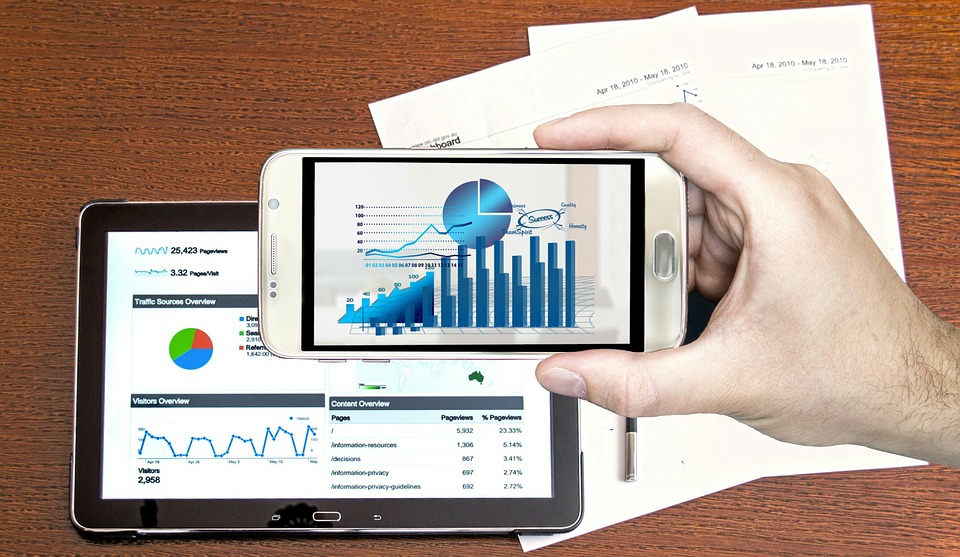 Image Source: Pixabay
Conversocial, which is powered by AI, is known to deliver exceptional user experiences by providing them with real-time replies and support when their user reaches out.
It is an all-in-one social media marketing tool which enables managers to control their efforts in a better manner. It has features like multi-level access, allowing directorial control and success from low-level team members as well in order to promote better coordination and delegation of tasks.
Wrap Up
Consumers always look for the best experience from brands, and this will make all the difference in the coming years. With a number of digital tools available, it depends on you to determine the most effective apps for your business, relativity to your unique needs and goals. The tools listed above will help make your efforts more efficient and elevate your content from mediocre to massive.
Don't let the speed of digital outpace your ability to adapt in 2019. Brands that are capable of evolving and adding emerging tools to their marketing stack are the most successful in dominating social media and keeping ahead of the competition.